Buy a property in Spain?
Buying a property in Spain? Dream Properties International is your partner in finding your dream property in Spain. Whether you are looking for a property in Costa Blanca, Costa Brava, Costa del Sol or one of the beautiful costa´s or islands of Spain, we are here to help you.
As your local property finder in Spain we will look and find via our reliable agent network your property that will meet all your requirements. You want to buy a property in Spain? We will guide you through the whole buying process and even after that, so you will enjoy and can relax. Guaranteed…. and without any cost!
BEST PROPERTIES IN SPAIN
YOUR FREE PROPERTY FINDER IN SPAIN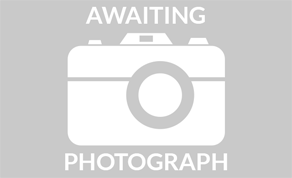 Benalmadena Costa
399,000€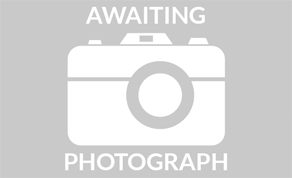 La Cala de Mijas
375,000€
Select your property from the best Spain has to offer
There are many apartments, penthouses, villas and fincas for sale in Spain. We can select and filter exactly those properties which match your needs. Most important is location. Are you looking for a penthouse with sea view or a modern detached villa in one of the more exclusive areas of the Costas? Do you prefer an apartment near the beach or are you looking for a typical Spanish style finca in the beautiful inland of Spain? Spain has a lot to offer, with nice green areas, beauticul sandy beaches, Spanish villages, cosmopolitan cities, blue oceans, snowy mountains and many nice golf courses. Do not know exactly where or what you are looking for? We can help you find your dream property. And if you cannot find exactly what you want, why nog buy your own dream property? We can guide you from A to Z: selecting good plots, designs, architects and finally realise your dream. Good quality with no worries!